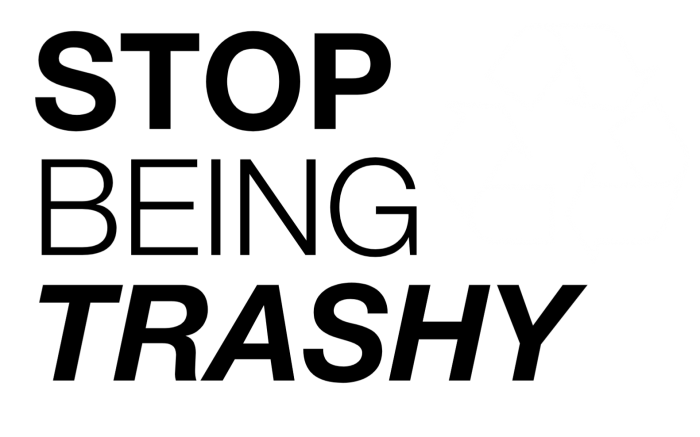 Stop Acting Like a Piece of Garbage
and take this short crash course to lower your footprint right now:
A LESS-TRASHY CHECKLIST
Use What You Have To Its Fullest
Switch To Zero Waste Alternatives
Give Up Single-Use Plastics
Buy/Make Natural & Toxic-Free Products
Compost & Recycling As Much As Possible
Hide Yo Trash Can & Let It Be The Last Resort
Switch To A Plant-Based Diet
Avoid Palm Oil, Fast Fashion, and Other Harmful Things
Save Resources Like Energy, Water, and Paper
Look for Sustainable Materials When Buying New
Always Choose Ethical Brands & Products
Vote With Your Dollar; Root For Green
Spread The Word, Volunteer, Contribute and Donate
JOIN OUR ADVENTURE 🌿
We live in an RV with our 6 furbabies
We're an eco-conscious couple hitting the road and discovering the best green choices for our every day decisions.
We're bringing the best brands, products, and materials to you, so you don't have to spend hours researching. We spend all day doing that for you!
Join Us!